Products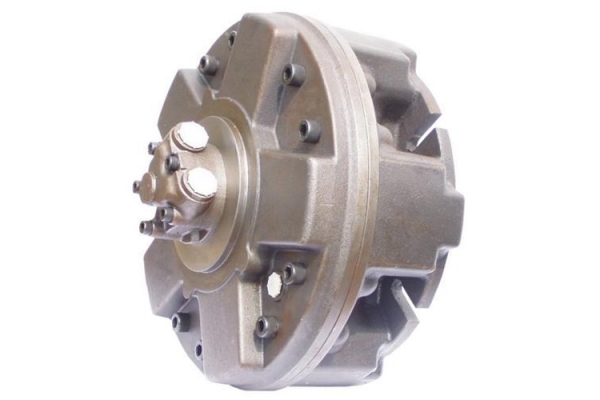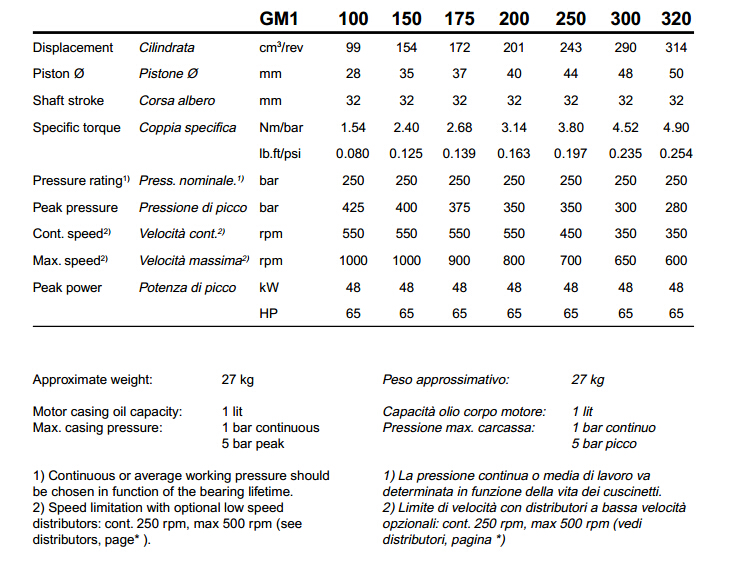 Specifications

1.SAI Hydraulic GM Motor
2.GM05, GM1, GM2, GM3, GM5, GM6, GM7, GM9
3.OEM available
4.fast delivery
SAI of GM series Hydraulic Piston Motor, range GM05, GM1, GM2, GM3, GM5, GM6, GM7, GM9 for drilling rig motor, widely applied in hydraulic and transmission systems of plastics machinery, light industrial machinery, heavy type metallurgical machinery, for drilling rig petroleum and coal mining machinery, lifting and transportation equipment, ship's deck machinery, geological prospecting equipments, etc.
Product Feature technical performance as follow:
1. High Efficiency, small volume, light weight
2. High starting torque, high specific speed range
3. Motor can be used in the pump working condition and realize freewheel operation condition.
4. Compact structure, reasonable design
5. Adopting high load capacity bearing and output shaft which can bear radial load and reverse the direction of rotation.
6. The mounting dimension and more than 80% of internal components can be interchanged with SAI Products.
More Products